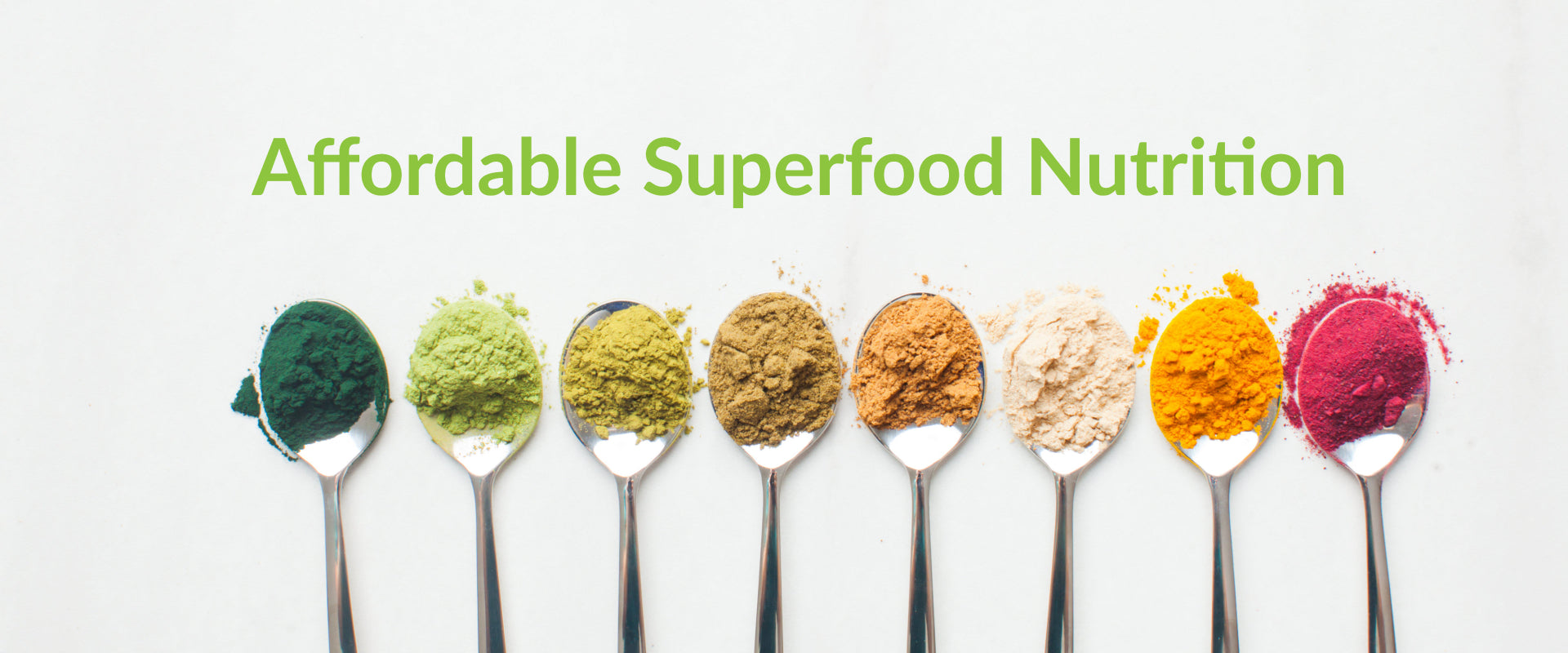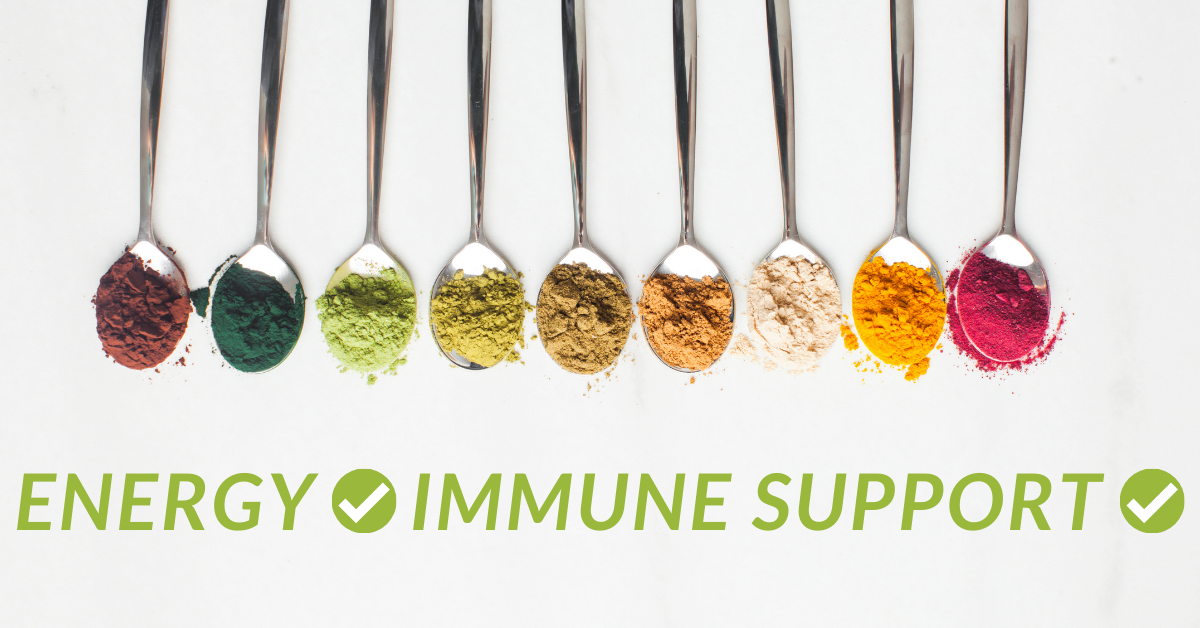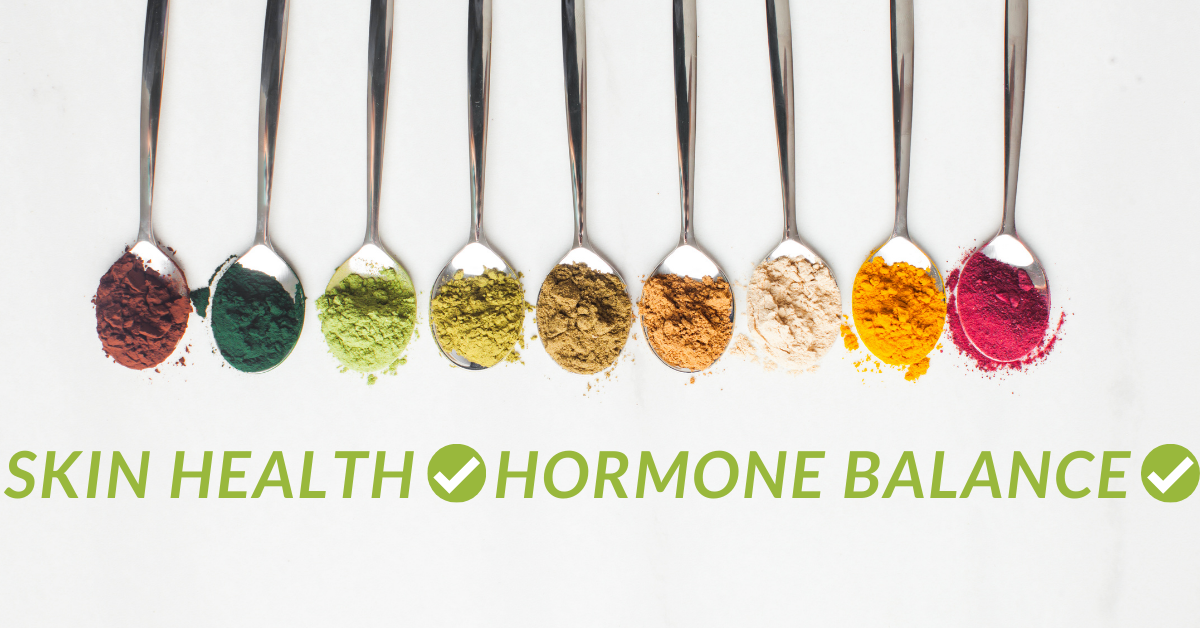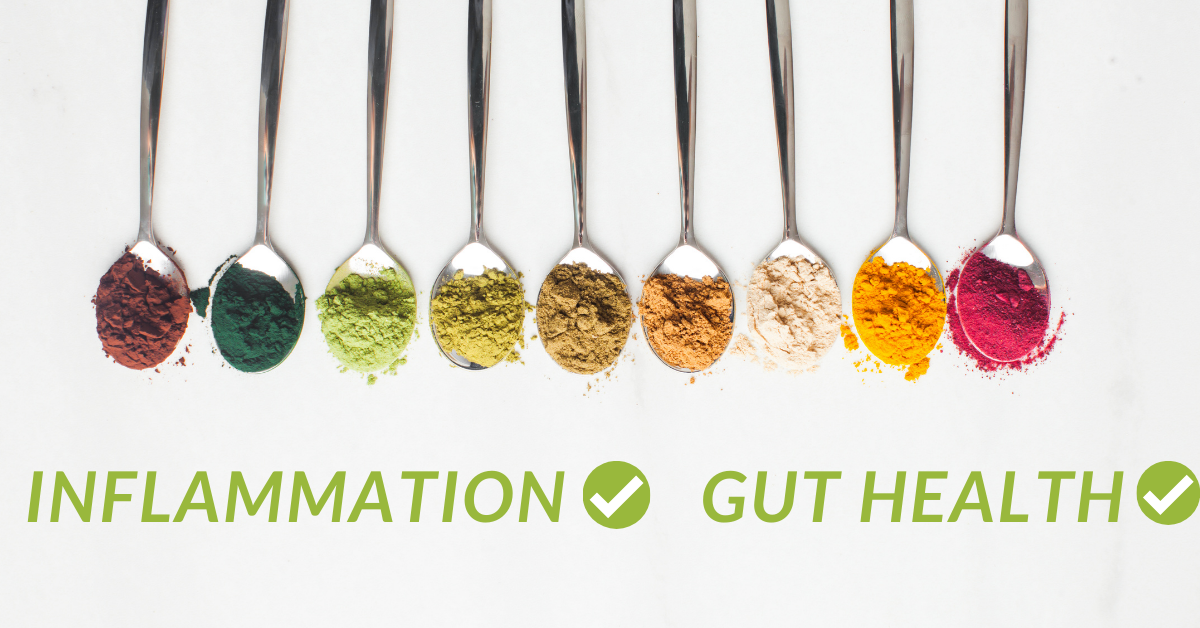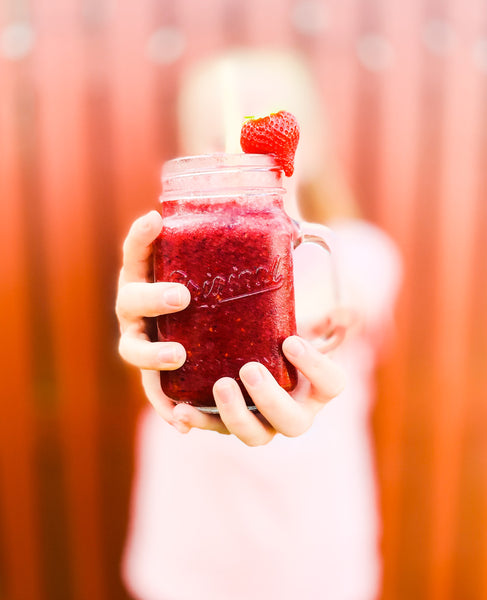 What are Superfoods?
Dream Magic Superfood Powders are a range of different blends of powdered superfood ingredients.
A superfood has a high nutritional content and contains a significant amount of vitamins and minerals which can help with....
* Increased Energy
* Better Sleep
* Hormonal Balance
* Gut Health and Digestion
* Reduction of Inflammation
* Glowing Skin
* Mental Clarity and Focus
* Cough and Cold Symptoms
The blends are affordable and can be taken easily in water, fruit juice or smoothies. They can also be added to yummy recipes (check out the Superfood Recipe section). One teaspoon a day is enough to give you a dose of essential vitamins and minerals.
Shop The Range
Meet The Maker
I'm Marie-Claire, Creator of Dream Magic Superfood Powders.
I am passionate about all things related to improving Health, Fitness and Mental Wellbeing and a long time ago I embarked on my personal journey back to health.
I want to help you to do the same.
Today, I am generally buzzing with energy and vitality, life hasn't always been this way for me……
After the birth of my twins girls 14 years ago, I decided that I had had enough of feeling terrible all of the time - lacking energy, poor sleep, dull and dry skin, feeling anxious all the time. And don't get me started on the hopping hormones I fell victim of every month.
I began by making me a priority me and I started to do things which helped me to feel well every single day.
The first thing I did was introduce a superfood powder blend into my daily routine - it was the difference that made the difference. It started me on a journey back to optimum health. I started to have more energy, mental clarity and focus. My sleep was better than it had been for years and my hormones became much more balanced. I was hooked..............
Find Out More About My Journey